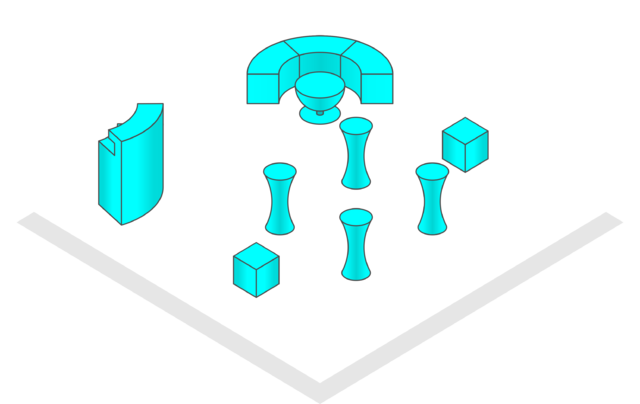 LED Package #1 (1 LED Bar, 3 LED Curved Benches, 4 LED Cocktail Tables, 1 LED Chrome Lounge Table, 2 LED Cubes)
LED Pacakge #1 Includes (1) LED Curved Bar, (3) LED Curved Beanches, (1) LED Chrome Lounge Round Table, (4) LED Cocktail Tables and (2) LED Cubes. The set is wireless and will last up to 8 hours on a full charge. Rental comes fully charged ready to use.
Set up not included, but available for an extra fee.
We highly recommend adding the damage waiver for this rental.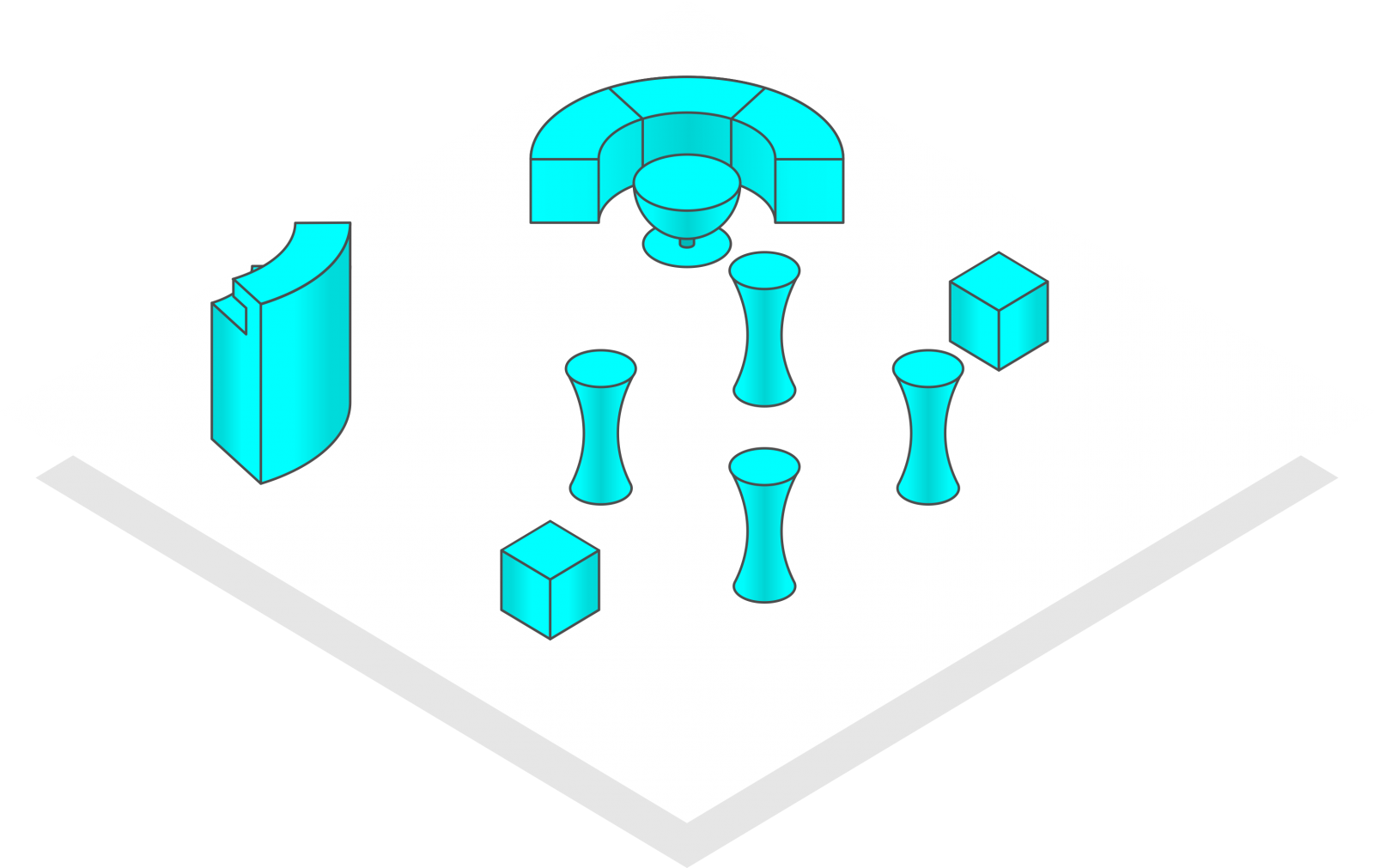 Watch Video
coming soon