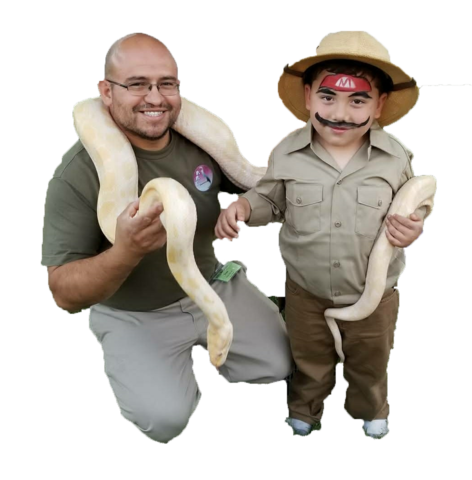 Extreme Reptile Show
Our Extreme Reptile Show consist of only large animal. A total of 12: Savannah Monitor, African Bull Frog, Argentine Red Tegu, Caiman Lizard, Tortoise, Red Tail Boa, Sunglow Red Tail Boa, Normal Burmese Python, Albino Burmese Python and Black Throat Monitor. Includes attendant to take photos and interact with the reptiles.

We recommend booking at least 2-4 weeks before event date. Limited of up to 50 people for one show. If your event has more guests we recomend adding 30 more minutes for every 25 people more.

1 Hour - $350
Each additional Hour - $275

This service is not discountable. No coupon codes or discounts can apply to this service. No cash discounts applicable for this service.